connect with your audience
Could your marketing be doing more for you?
Do people ignore you?

Could sales be better?

Is your company fulfilling its potential?
Do you spend money on disappointing results?

Having a hard time describing what you do?

Feeling stuck?
We empower businesses and nonprofits with engaging videos so your audience takes action.
Read more about our plan to keep you safe at video shoots during COVID-19.
We are committed to safe video production practices during the COVID-19 pandemic. We updated the way we work to provide safer shooting environments, including:
Our crew members are vaccinated against COVID-19.
We use zoom lenses when possible to provide additional distance between our team and individuals participating on-camera
Our crew wears N95 or KN95 masks on location
In each step of our process, we are dedicated to providing the best possible experience for our clients and maintaining the safety and health of each person involved.
It's frustrating to spend money on marketing with disappointing results.
As business owners, we know the feeling. When we implemented a few simple changes into the way we communicate with our customers, we saw a significant jump in engagement with our audience.
It's why we've helped dozens of businesses like yours create videos and marketing to connect to people and inspire them to take action: buy a product, donate to a cause, subscribe to a service.
Accomplish your goals and make a greater impact when you reach your audience with the right message. We'll show you how.
When your marketing clearly communicates, customers understand and buy what you sell.
Start Your Video
Videos & marketing strategy
Videos For Businesses
We create videos and marketing to invite your audience to make you a part of their story. When you connect with your customers your business thrives.
Customer testimonial videos
Brand films
Product videos
Website video headers
Brand lifestyle videos
Aerial drone cinematography
Videos For Nonprofits
Engage your donors with life changing stories. We've helped organizations like yours raise millions of dollars with story-driven marketing.
On-location international production

Donor retention & engagement
Social media
Fundraising
Marketing Strategy For Businesses & Nonprofits
You don't deserve to feel worried and frustrated your marketing isn't connecting with your audience. We help you create a marketing message that cuts through the confusion. To do it, we use a proven framework called StoryBrand to write the words and provide strategy to reach your customers:
Websites
Email campaigns
Lead generators
Business coaching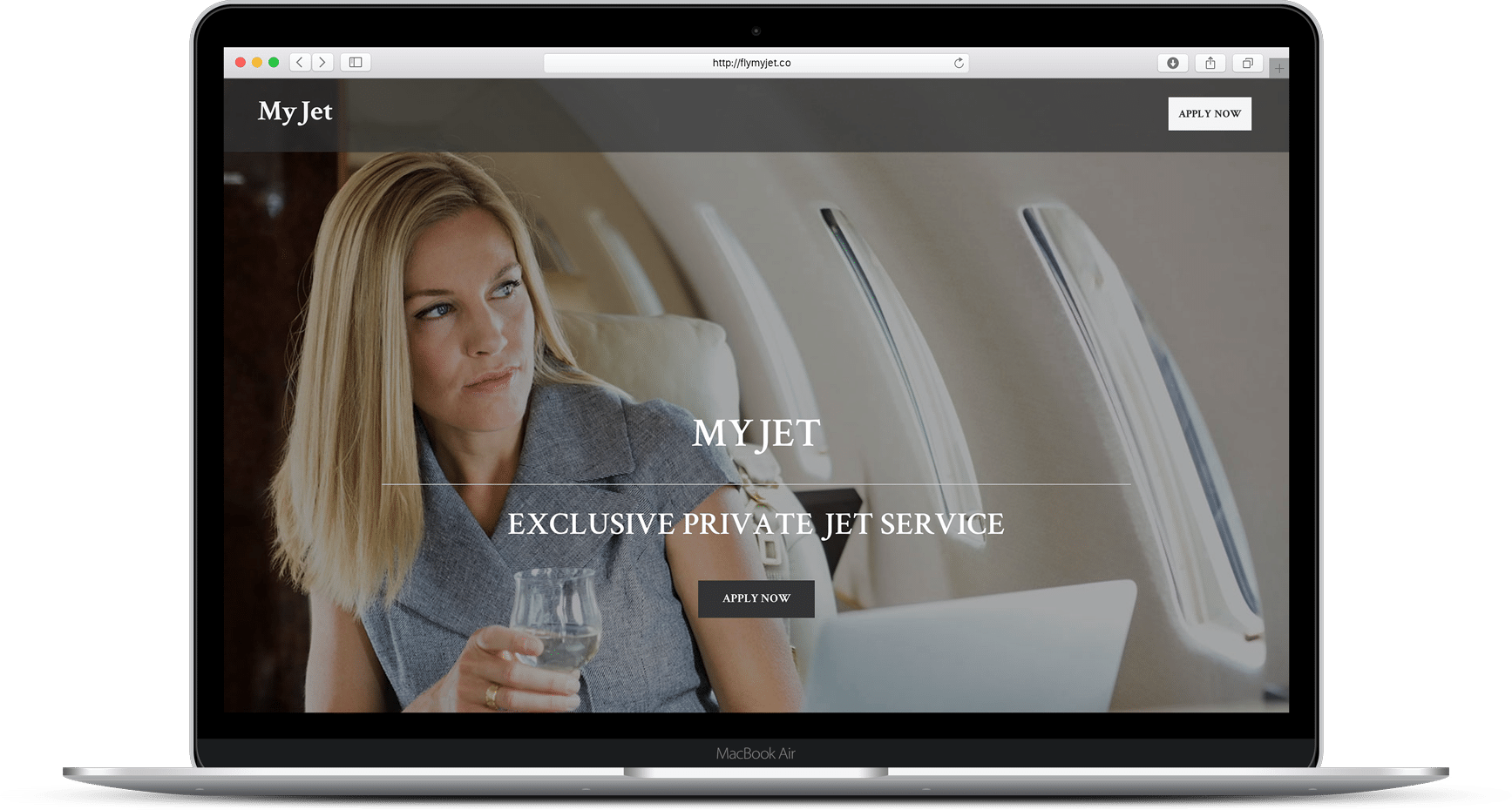 You can stop feeling frustrated with your marketing.
3 EASY STEPS TO CONNECT WITH YOUR AUDIENCE
1. Start Your Video
You're one conversation away from effective videos for your business.
2. We Collaborate
We create your videos. It's going to be fun, we promise.
3. You Celebrate!
Feel confident and excited – your videos will engage your customers.
Stop feeling frustrated and be energized instead.
"Hepburn Creative did an amazing job taking our complex product story and creating a video that made our message simple, clear and compelling.
Their creative delivered beyond our expectations and has energized our organization and customers."
– Lynne Marian, Chief Marketing Officer, ThinkX
We created these for clients like you
"Before we worked together we consistently received requests to produce videos for campus departments but did not have the internal resources to make it happen. It made me feel stressed and anxious! Together, we were able to clearly communicate the PLNU brand/story alongside the client requirements. I was surprised how well you grasped each client's needs and expectations! It made my job so much easier. Keep up the great work and professionalism!"
"My video allows my fans to get to know me and my work more intimately. One fan even reached out and shared her story of similar creative struggle and how my video inspired her to pursue her own path. That's my vision for my art, and her experience motivates me to keep going, because I hope to inspire more folks!
The team at Hepburn Creative made the entire process comfortable so the results are amazing. The film looks beautiful and really captured my story so I could share it with the world."
"The team at Hepburn Creative are incredible professionals with fantastic vision who have helped us craft truly excellent videos for several of our promotions and events. They're the first call we make when we need professional videos produced."
How to

improve your video calls for free
Is your video call setup undercutting your authority in meetings? It doesn't have to. Get 5 emails over 5 days with 5 videos – easy tips to improve your video call setup.
We exist to empower companies, nonprofits, and people by telling the right story.
We make videos and marketing so your customers engage and are inspired to take action.
We harness the power of a proven marketing framework called StoryBrand to help you find the right words and create videos with impact. When you guide your audience into becoming the hero of their own story, your business will grow.
WE SERVE BUSINESSES AND NONPROFITS AROUND THE WORLD
START Your Video
Schedule a call with our creative team