We help businesses and nonprofits harness the power of the right videos and marketing to inspire people to take action.
You and your customers love engaging stories. How do we know? Everyone makes decisions, both rationally and emotionally, based on the stories we experience in our daily lives. It's how we're wired. Your stories are the sparks that transform ideas and ignite change.
Since 2008 we've honed our skills and relentlessly pursued improvement in our business for one reason – Elevating yours.
We answer the question your customers are asking right now. "Why you?"
"The team at Hepburn Creative are incredible professionals with fantastic vision who have helped us craft truly excellent videos for several of our promotions and events. They're the first call we make when we need professional videos produced."
"The Hepburn Creative team's willingness to go, to do, and to listen is appreciated by all our staff. They take the time to understand our various audiences and make sure every video is created to thoughtfully engage and inspire the target audience. We look forward to future projects."
How Hepburn Creative Got Its Spark
Hepburn Creative, Inc. first opened its doors as a video production company in 2008 in San Diego, California. From the beginning our mission has been to provide high quality, engaging videos. We have the privilege to partner with national brands, local small businesses, and our favorite…international non profit organizations changing lives abroad.
Continue reading
Our Promise to you
You will have fun.
We've got your back.
Together we'll create something awesome.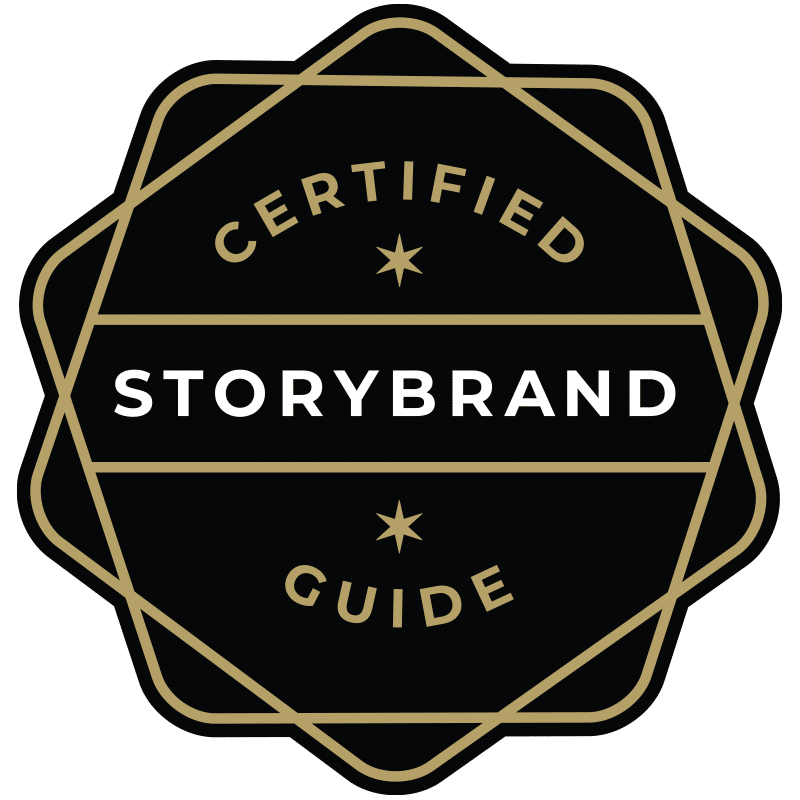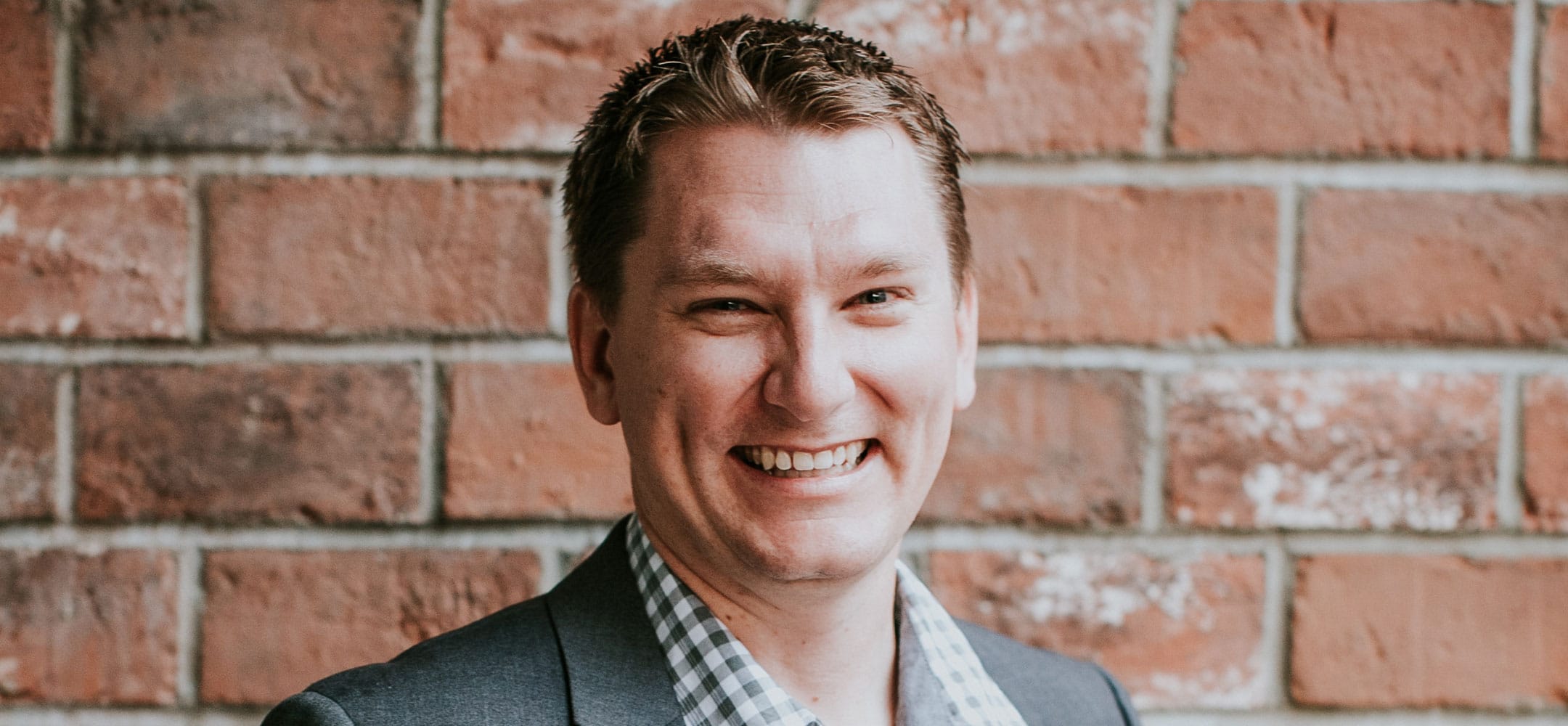 David Hepburn // Chief Creative Officer
"From Day 1, I knew I wanted to help organizations and businesses create incredible videos. For 22 years, I've pursued a career of video and film in places like primetime television shows, corporate video, faith-based video, and international non-profit 501(c)(3) projects. I use this experience to elevate our creative decisions and bring excellent production value to your story."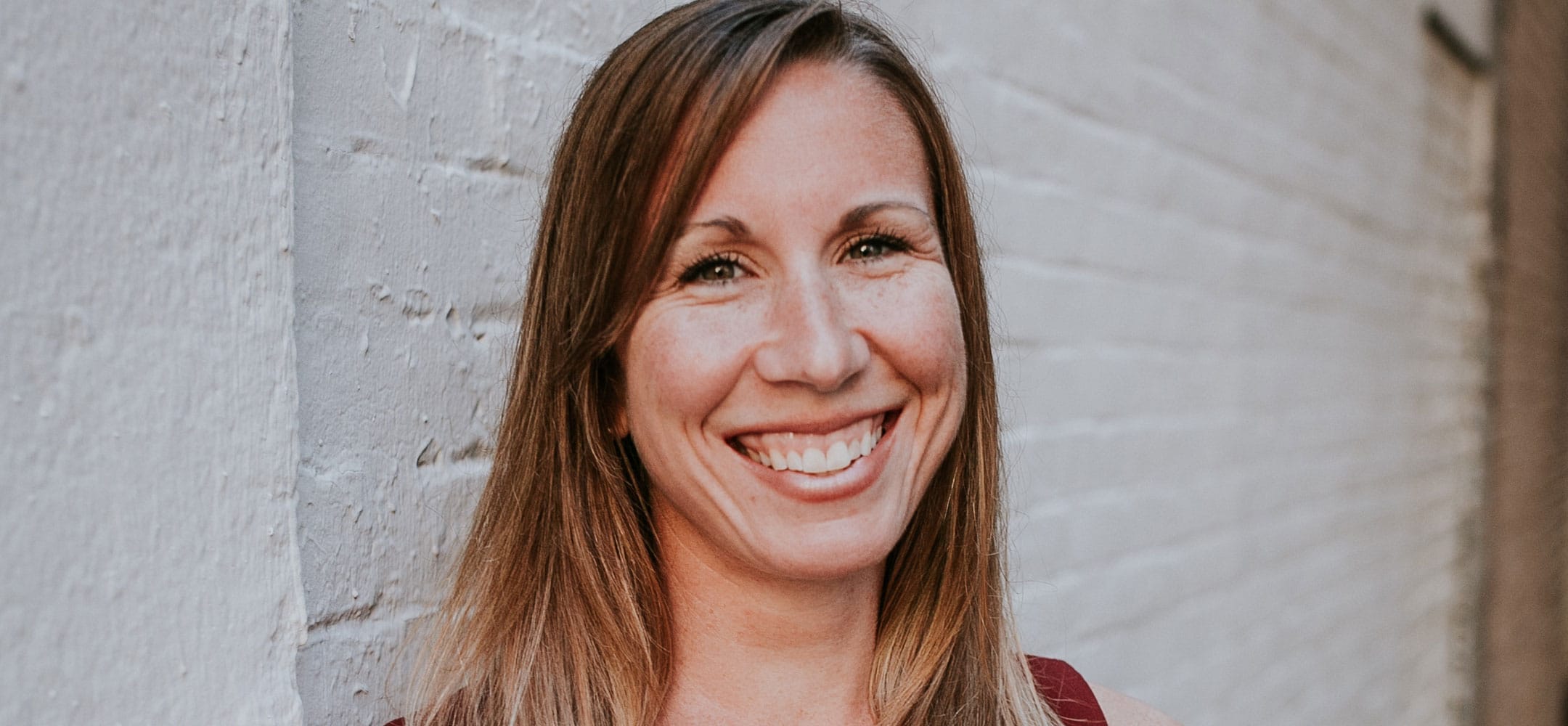 Holly Hepburn // Chief Executive Officer
"I love seeing people come alive when we tell their story. Before joining Hepburn Creative as Chief Executive Officer in 2013, I was a founding director of GenerateHope, a non-profit in San Diego. My background is in Social Work, and I use it to bring a unique people-focused perspective to our work."
START YOUR VIDEO
Schedule a call with our creative team