Successful companies relentlessly pursue new, creative opportunities to showcase their business. The use of Small Unmanned Aerial Systems (sUAS), known popularly as drones, has skyrocketed in recent years, and businesses across many industries are finding a wealth of implementations for them.
At Hepburn Creative, we couldn't wait to bring distinctive drone cinematography and photography to our clients worldwide. What a breathtaking perspective! Increase engagement with your brand and incorporate cinematic drone aerial video. Partner with Hepburn Creative, and our FAA certified and insured commercial drone pilots.
Take a quick trip with us around the world.
How we implement drones for our clients.
Hepburn Creative specializes in using drones for aerial cinematography and photography. Our strategy and approach are guided by a pursuit of excellence and a focus on safety first. As FAA certified pilots, we go above and beyond the average consumer who picked up the latest drone for fun. Following strict protocols, both federal law and community-based best practices, implemented first by the manned aviation industry, we careful monitor airspace, weather, and ground conditions before, during, and after flight to ensure 100% success with each flight we take. We also carry a multi-million dollar aviation drone-specific insurance policy to make sure you are shielded from liability.
Today, we have the privilege to capture incredible visuals across the United States and around the world. Contact us today to schedule a flight and create content that literally rises above the noise to engage your audience! For more of our drone work, follow @dhepburn on Instagram!
Soar Above Hawaii
Experience Haiti
Explore California
What drones do we use?
Whether your company needs to capture aerials for marketing materials, progress photos of new construction, or as part of telling an exciting story, we have the right drone in our fleet for the job. We utilize a number of different drones, making our selection based on your needs. We have high end multi rotor drones that can withstand the strongest winds and capture high resolution RAW video and photos with multiple operators, to smaller, travel-friendly drones perfect for carrying along on an international video expedition. We'll work together with you to select the right drone for your project.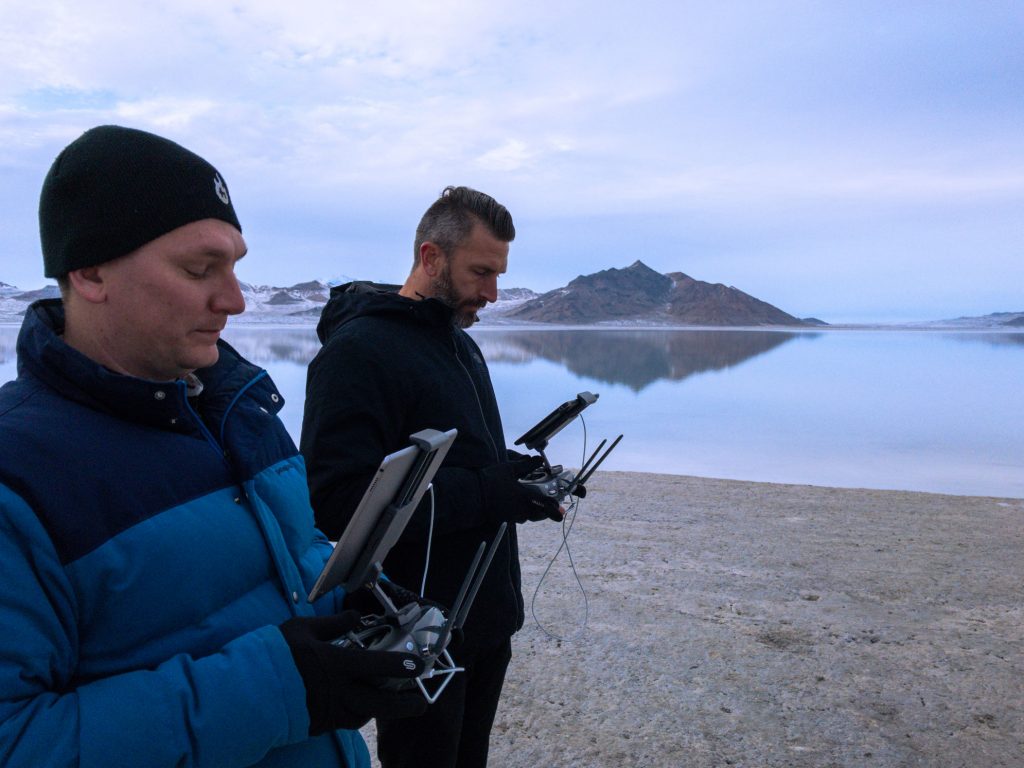 The fulfillment of a dream.
More than 25 years ago, little David Hepburn was transfixed with the idea of growing up to become a pilot. Ever since, I have absolutely loved to fly. I'm one of those weird people who enjoy the airport experience. I arrive early just to watch planes takeoff. I drive down to the airport just for fun to photograph incoming flights.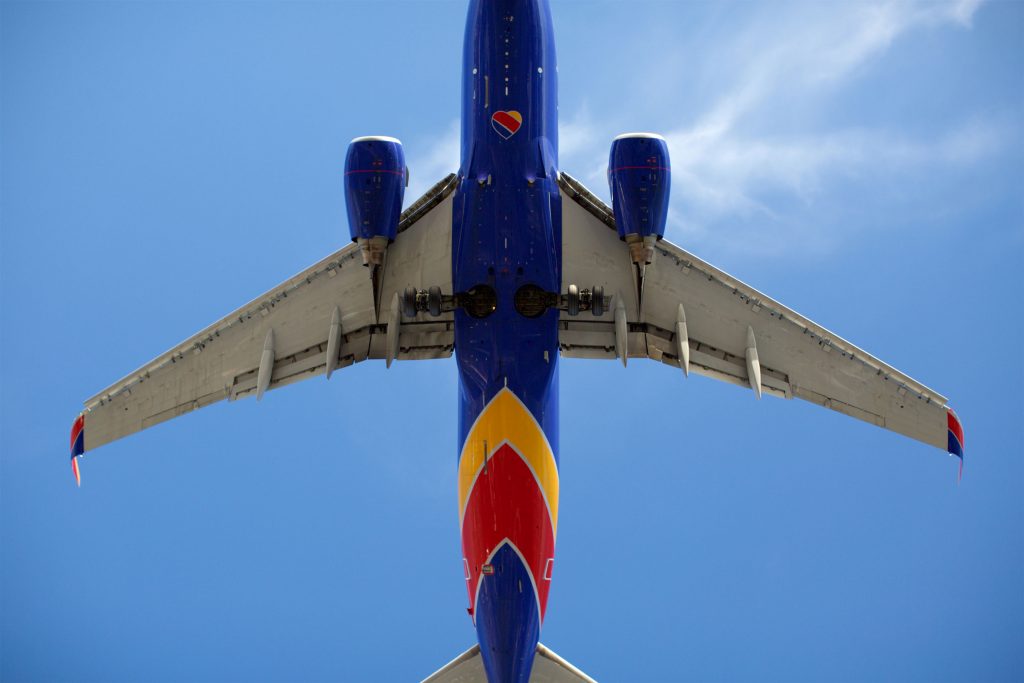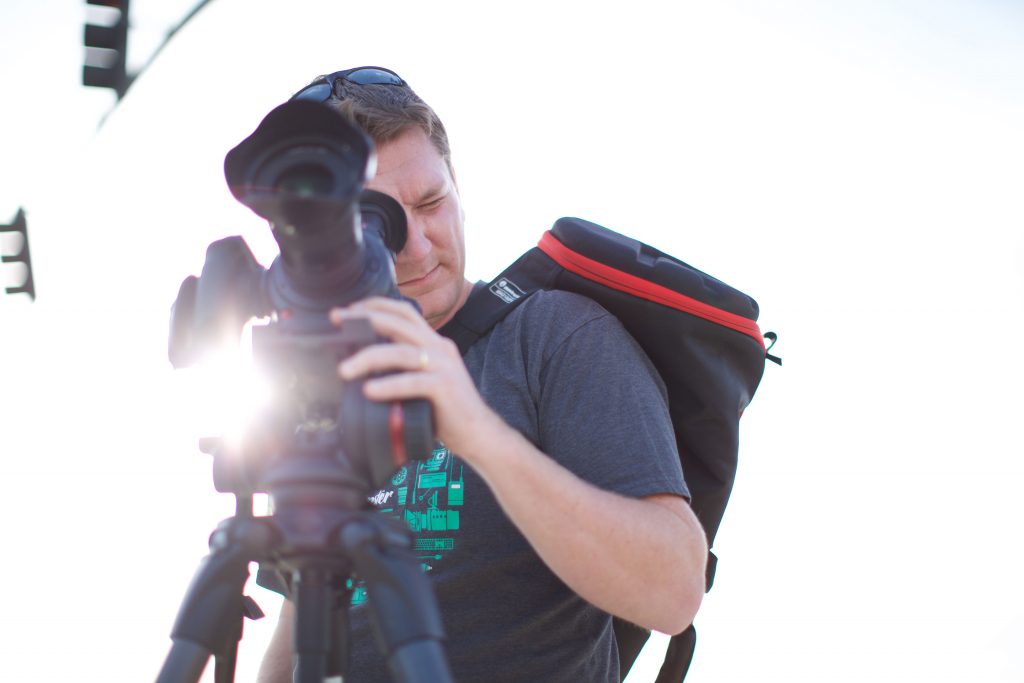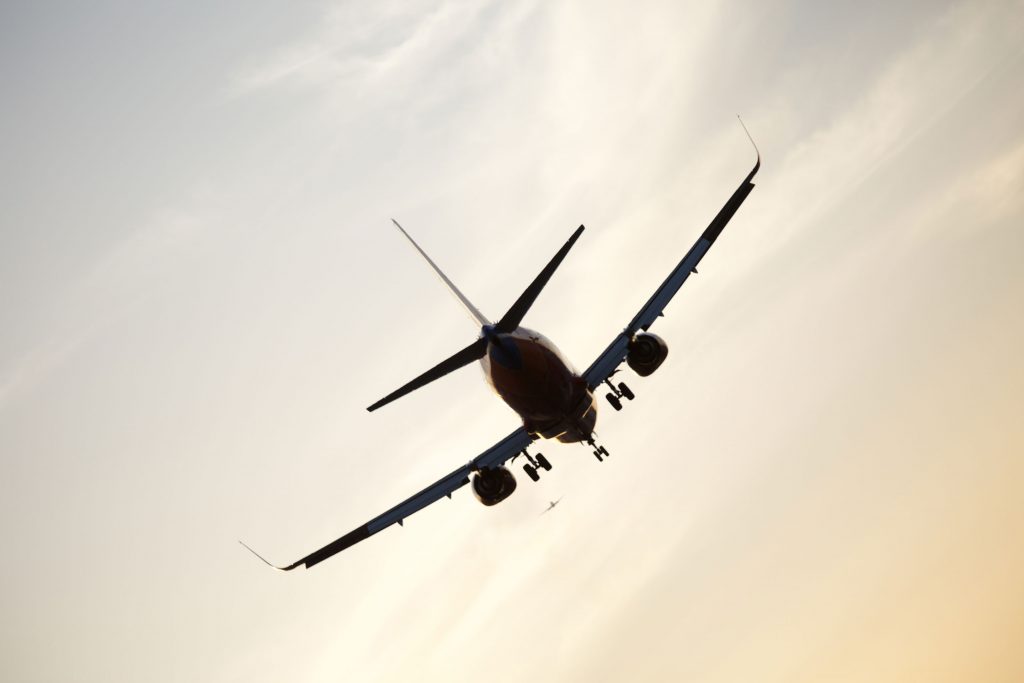 For 5 years, I monitored the world of drones with enthusiasm. I couldn't wait to use them to launch new perspectives into our stories and videos at Hepburn Creative. The catch was, the FAA had yet to determine how to make that happen legally. 
In 2016, I fulfilled part of my childhood dream when I received 14 CFR Part 107 certification from the FAA as I became a commercial drone pilot. Today, it thrills me to find new locations, especially around the world, to capture from the air. Sharing the joy of new perspectives, as people catch the contagious excitement, is like no other feeling.