"Agile: able to move quickly and easily."
I never truly understood the meaning of "drop everything and go" until the day we booked a flight to Haiti just hours before the flight was scheduled to depart. 
It started as a regular work day… I was in the middle of editing a project while David was on a phone call with a team in Haiti discussing their future video needs. Suddenly, I heard David say, "Well, I know there's a red eye we could hop on tonight." My eyes went wide as I thought, "No way. There's no way we're doing that." He hung up the phone and said, "We might be going to Haiti tonight!"
It turned out the team in Haiti needed a video for a fundraising event back in the US in just 10 days, already a huge rush. But on top of that, because of the upcoming presidential election in Haiti, there would be a travel stop for anyone coming into the country with this organization because of the expectation of violence surrounding the election. We had three days before the travel ban. If they wanted this video for the fundraiser, we had to act fast.
Half an hour later, we got the call confirming the trip, so we leapt into action. Only three hours between booking the flight and its scheduled departure time. David had to get on the phone with the airline to expedite the issuing of our tickets. While David confirmed our tickets, I packed what I could, called our dog sitter, and tried to make sure we weren't forgetting anything. We didn't have time to get Malarone, our usual anti-malarial medication, but thankfully we had a full supply of the other things we take when going on an international work trip (like bug spray, Pepto-Bismol, and allergy meds).
We raced down to SAN, our home airport, trying not to freak out as we combatted early afternoon traffic. With no time to arrange offsite parking, we parked as close to the terminal doors as possible and literally ran through the airport and arrived out of breath at the gate as they were boarding.
It turned out to be one of the best trips we've ever had in Haiti, meeting some incredible people and capturing great work that local Haitians are doing in their own country.
Without our previous travel experience, or if we chose to say no because we weren't flexible, we would have missed the opportunity to share the life change happening in Haiti and creating a video to help connect more people to this organization's mission.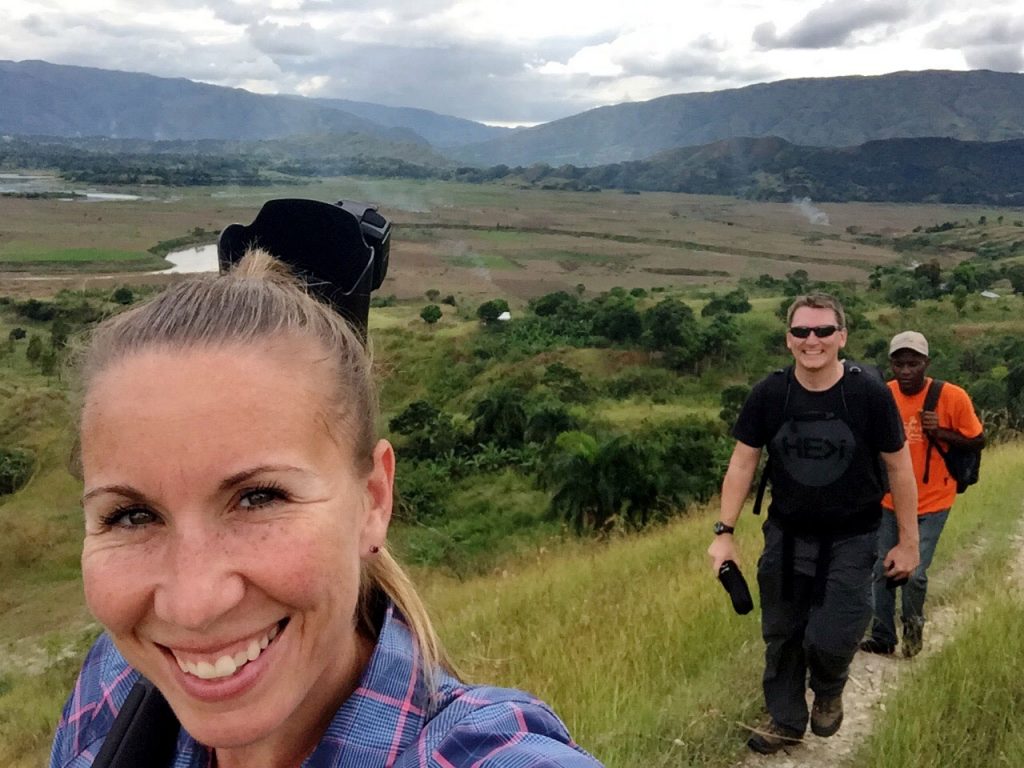 Why is Agility an Asset?
Not only does being agile help in traveling to countries like Haiti, but it is extremely beneficial when we are in country. The type of documentary-style shooting we love requires us to pack as much as we can into each day. It means we're up early, packing and repacking all of our gear and clothes to stay at a new location the next night, traveling and shooting all day, and then arriving after dark to wherever we are sleeping that night.
This means being agile. Moving quickly. Being ready to capture whatever is happening and being ready to move on when asked. The two of us are experienced enough to know that being good at our job means being ready to pack up and head out at a moment's notice, whether it be for our safety or simply because we don't have any time to waste in order to make it to another location to shoot. This often means packing our gear in the van as we're jostling down a dirt road filled with potholes.
On a trip to El Salvador, we traveled several hours from the capital to a rural community to film at a family's home. Unfortunately for our gear, it was pouring rain all day. Dirt roads became HUGE lakes of muddy water. When we arrived, with rain still coming down hard, we quickly determined that we would need to rig all the gear in the van and hustle it out to our shoot location under umbrellas and rain jackets.
After a few hours filming on location, we raced the gear back to the van, leaping over the mud puddles as we went. Our driver expertly navigated our way out of the community as David surfed the bumps and repacked the equipment.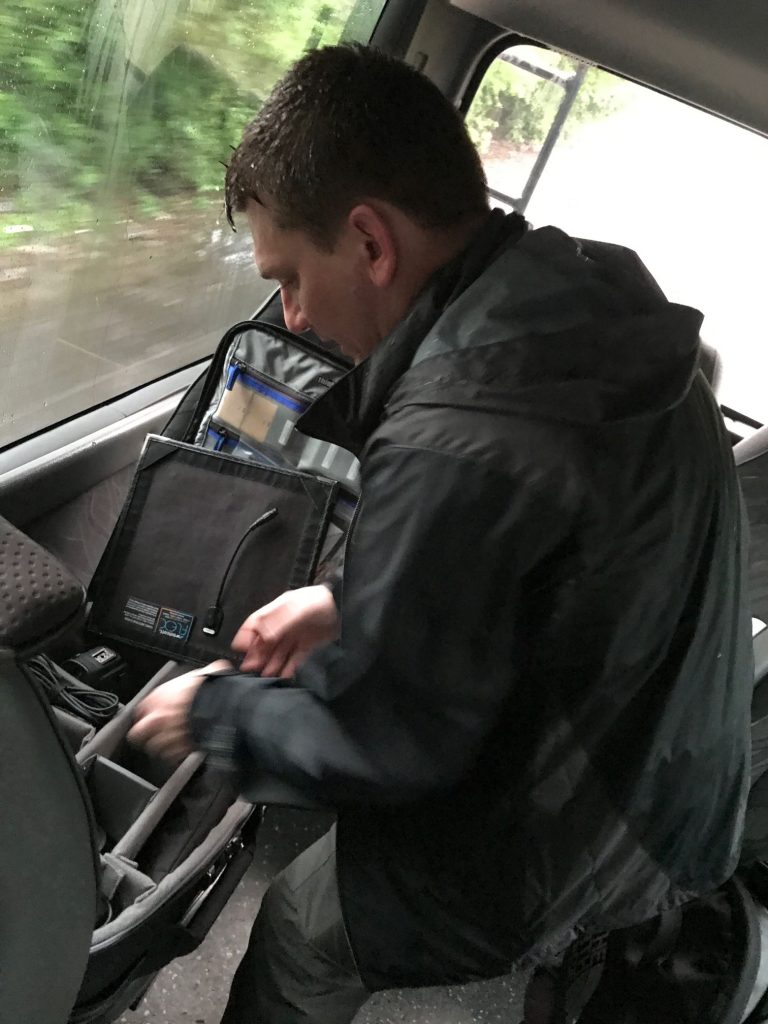 Why should you hire an agile video production company?
Our flexibility as a creative team means more than fun stories from far reaches around the world. You need to hire an agile video production company to collaborate with you at your company. Our agility in and out of country allows us to execute the best approach with your company. We set realistic expectations of the time it takes to capture the story well while also being cost effective. Your leadership, executives, employees, and customers are very busy. At Hepburn Creative, we see your time and money as treasured resources and cultivate your project with agility and flexibility.
Let's get started today.