tell life changing stories
connect with your audience
Do you struggle to convert more people into dedicated donors?
Your nonprofit organization needs the support of passionate contributors so you can solve problems and change lives. We've helped organizations like yours raise millions of dollars with story-driven videos. According to online fundraising platform Classy.org, 60-90% of all first-time donors stop contributing to the same organization the following year. Crafting powerful videos that engage donors for your nonprofit, charity, or international NGO is at the heart of what we do at Hepburn Creative.
Read more about our plan to keep you safe at video shoots during COVID-19.
We are committed to safe video production practices during the COVID-19 pandemic. We updated the way we work to provide safer shooting environments, including:
We use zoom lenses to provide additional distance between our team and individuals participating on-camera
Our crew wears KN95 masks on location to limit the particulates in the air from our breath
We bring disinfectant spray or wipes to each shoot to clean surfaces and high-touch areas like light switches, tables/desks, and door handles
We regularly clean and disinfect our production equipment
In each step of our process, we are dedicated to providing the best possible experience for our clients and maintaining the safety and health of each person involved.
"We believe these videos will engage more patients in services, appeal to donors and demonstrate our unique location and style of care to individuals who may want to work or volunteer with us in the future. I had no idea that you would assist with scripting & acquisition of voice overs. This was hugely helpful to us & took the finished product to another level. We're hopeful that we will see greater patient engagement in health center services, and useful to potential donors. Thank you again for everything!"
"Hepburn Creative has a passion for storytelling that is ignited by their love for the poor, the voiceless & unseen people of this world. Through their amazing creativity and insight, they brought my team's video ideas to life, telling the story of Compassion in a way that we could not have done without them."
People engage when you tell them a story.
Stories are the spark! The fastest, most consistently successful way to engage donors and contributors is to show them their impact and challenge them to take the next step. Videos are powerful for your nonprofit: on your website, social media, email campaigns, and at fundraising events. We tailor your video to connect effectively across your engagement efforts.
1. Start Your Video
You're one conversation away from effective videos for your business.
2. We Collaborate
We create your videos. It's going to be fun, we promise.
3. You Celebrate!
Feel confident and excited – your videos will engage your customers.
By 2021, 82% of online traffic will be video.
Social video generates 1200% more shares than text and images combined.
Engage Your Donors on Social Media
Social media is a huge platform for your nonprofit to engage with your donors. Networking company Cisco forecasts that by 2021, 82% of online traffic will be video. On every major social network, the use of video is exploding (in 2015, Facebook announced 500 million users were watching video every day). Viewers engage with video! And, with the right content, are likely to share your video to their network of friends. Partner with us to create a series of videos optimized for social networks for maximum reach.
"Hepburn Creative is everything you want in a video production team – professional, personable, and creative! Their hearts are to tell the untold stories of good taking place around the world. They listened to our needs and captured our vision. The videos effectively tell Outside the Bowl's story and moves donors to become more involved."
"Before we worked together we consistently received requests to produce videos for campus departments but did not have the internal resources to make it happen. It made me feel stressed and anxious! Together, we were able to clearly communicate the PLNU brand/story alongside the client requirements. I was surprised how well you grasped each client's needs and expectations! It made my job so much easier. Keep up the great work and professionalism!"
Tell Stories of Impact & Excitement
Once new donors catch your vision, it's important to keep them engaged with your nonprofit and defeat donor churn. Traveling to where your organization works and capturing the stories of the impact captivates your donors. It reminds them of your incredible impact.
Donors Connect with a Familiar Face
Give immediate credibility to the work your organization does by sending our team with a staff member, or someone who is a public face of your nonprofit, to where the stories are happening.
Your vision is our heartbeat.
David & Holly Hepburn are the leadership team of Hepburn Creative, Inc. As Chief Creative Officer, David is equipped with more than 22 years of video industry experience, including seven years working for a large nonprofit in San Diego. Before joining Hepburn Creative as CEO, Holly was a founding director of nonprofit GenerateHope. Our heart for organizations who change the world and our established track record give us a unique advantage when assisting your nonprofit. Whether your nonprofit is serving communities locally in the United States or internationally across the world, our team is uniquely equipped to partner with your organization.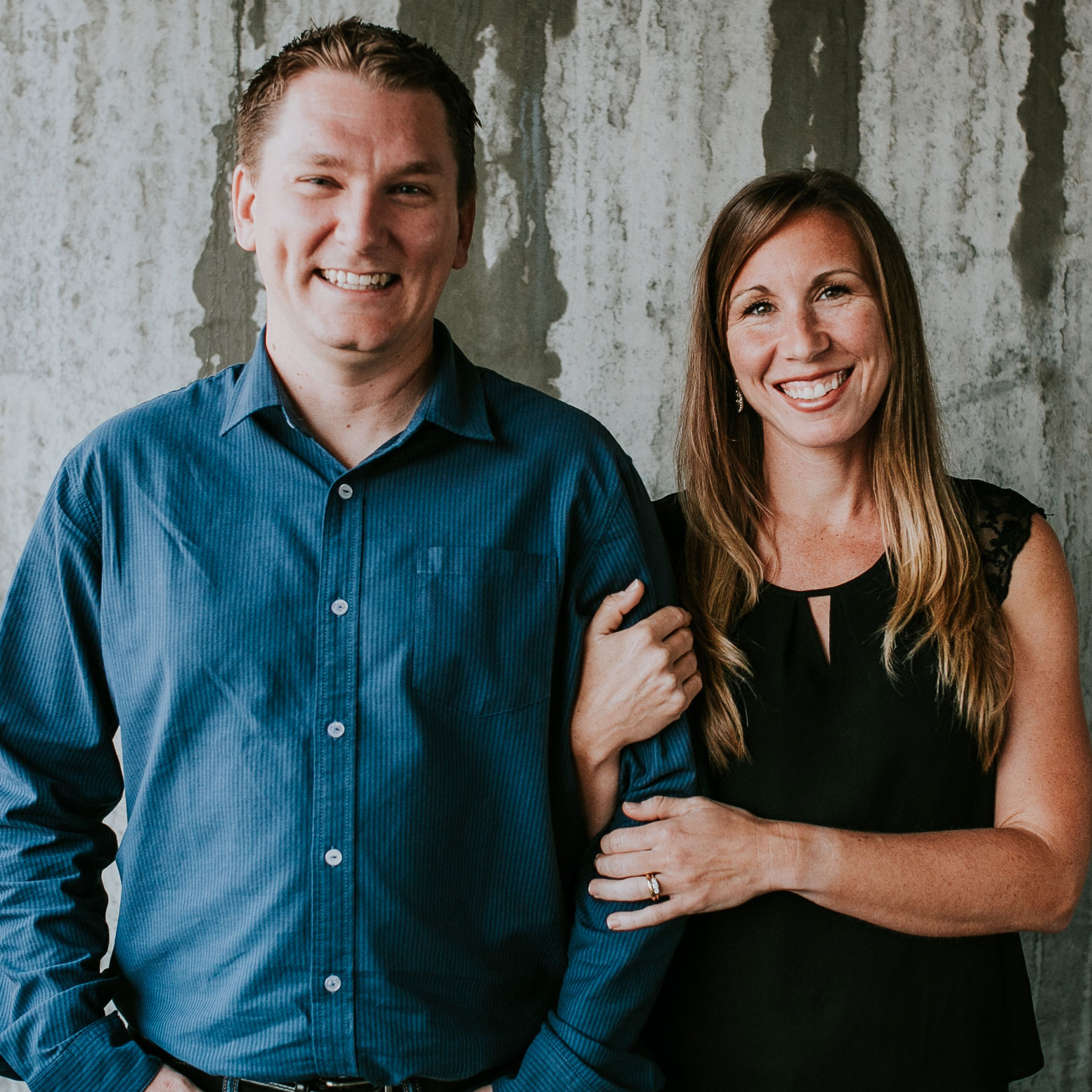 Your story is within reach because we are global storytellers.
El Salvador
Hepburn Creative HQ
Rwanda
Guatemala
Nicaragua
Dominican Republic
Haiti
Ghana
Toronto
Hawaii
Idaho
San Francisco
Chicago
Austin
Miami
Salt Lake City
Monterosso
Seattle
Arizona
Colorado
Nebraska
Montana
North Carolina
South Carolina
Atlanta
Puerto Vallarta
New Hampshire
Oaxaca
How to

improve your video calls for free
Is your video call setup undercutting your authority in meetings? It doesn't have to. Get 5 emails over 5 days with 5 videos – easy tips to improve your video call setup.
START YOUR VIDEO
Schedule a call with our creative team